itSilesia is a team of passionate programmers and artists, combining job and hobby.
We use our long-standing experience to provide dedicated business solutions to customers.

What word describes us the best? Creativity! Innovative applications, a mobile communication and a job mobility. We will adjust to a task, time, money and even a screen size of a smartphone.

Yesterday Poland, today Europe? Localized in a heart of Gliwice's "Silicon Valley", we cooperate for years with international companies. We are proud of our customers, because we develope through cooperation with the best!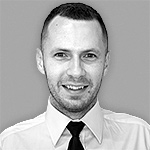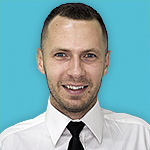 Łukasz Lipka
CEO
A head of a family. The enthusiast of new technologies, management methods and ham sandwiches.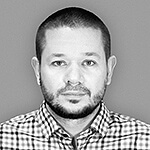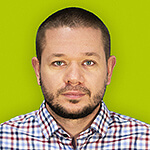 Łukasz Pala
3D Department Manager
An experienced 3D artist, the guru of Unity applications. In free time he tries to reduce number of places, where he was not yet.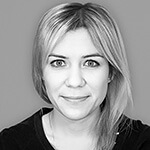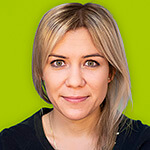 Małgorzata Żak
Project Manager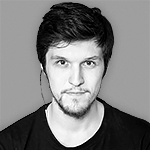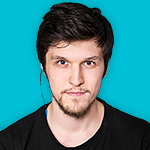 Wojciech Moska
Frontend Jedi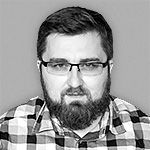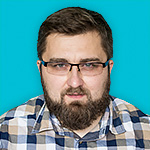 Łukasz Grzesik
Senior Software Developer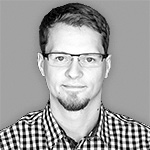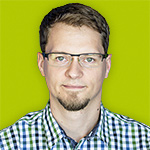 Marek Knura
Senior Software Developer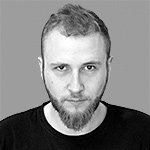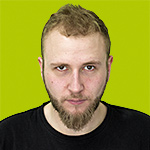 Jakub Osojca
Senior Software Developer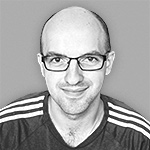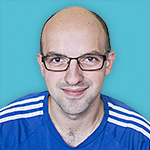 Krzysztof Suchanek
Senior Software Developer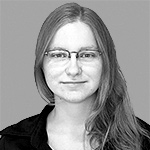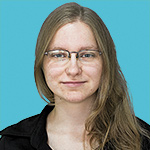 Anna Płoska
Software Developer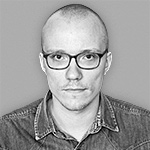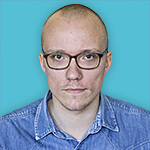 Marek Lubas
Software Developer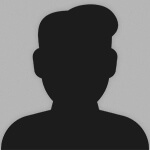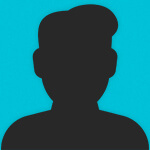 Bogumił Grzesik
Senior Software Developer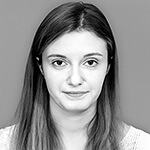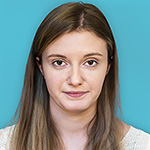 Marta Miler
Junior Software Developer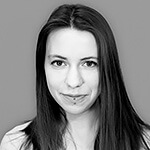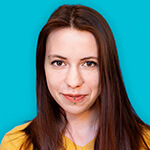 Ewa Wydra
Junior Software Developer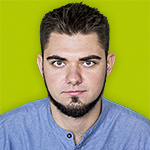 Adrian Kacperski
3D Artist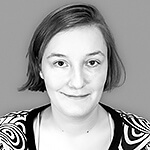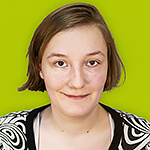 Żaklina Osmenda
Software Developer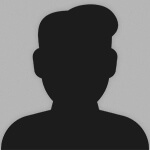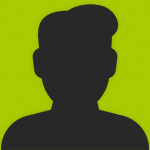 Jonatan Lyczek
Software Developer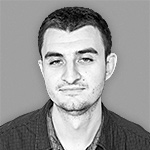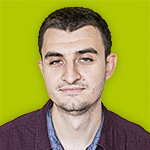 Piotr Kwaśnicki
2D Artist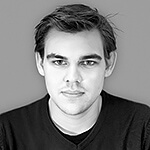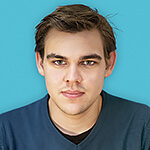 Marek Nowakowski
Software Developer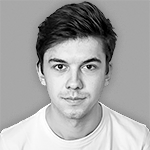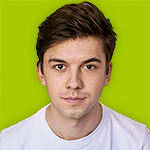 Maciej Sowiar
Software Developer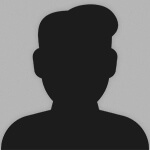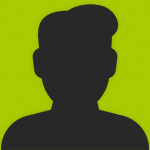 Maciej Król
Software Developer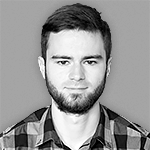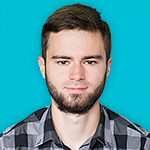 Marcin Grygierek
Software Developer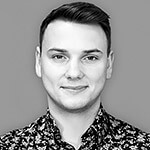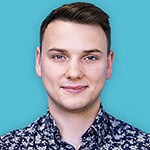 Kamil Siedlecki
Frontend Developer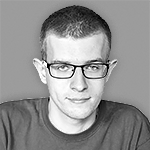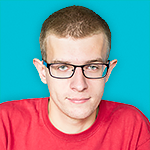 Grzegorz Stokłosa
Software Developer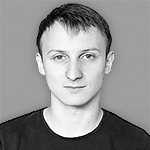 Szymon Janota
Software Developer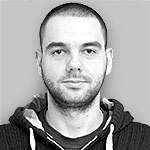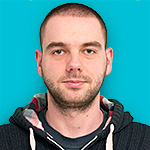 Kamil Mikołajczyk
Senior Software Developer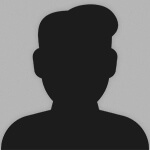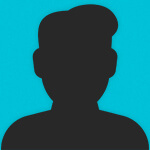 Karol Chmist
Senior Software Developer